Hi everyone, Maggi here!
Real quick:  Don't forget to play along with Scrapping the Music for your chance to win a Gauche Alchemy prize pack!  You have until Midnight CST tonight so get to scrapping!
Those that know me at all know that I loooooooove me some vintage! lol I especially find vintage ads very inspirational creatively speaking. A lot times they have great illustrations or bright colors or fun tag lines that I just love to use in my "gluing and sticking".
Here are some great ads for you to take a gander at, please note all ads were taken from Vintage Scans an awesome vintage resource for print magazines and other pictures.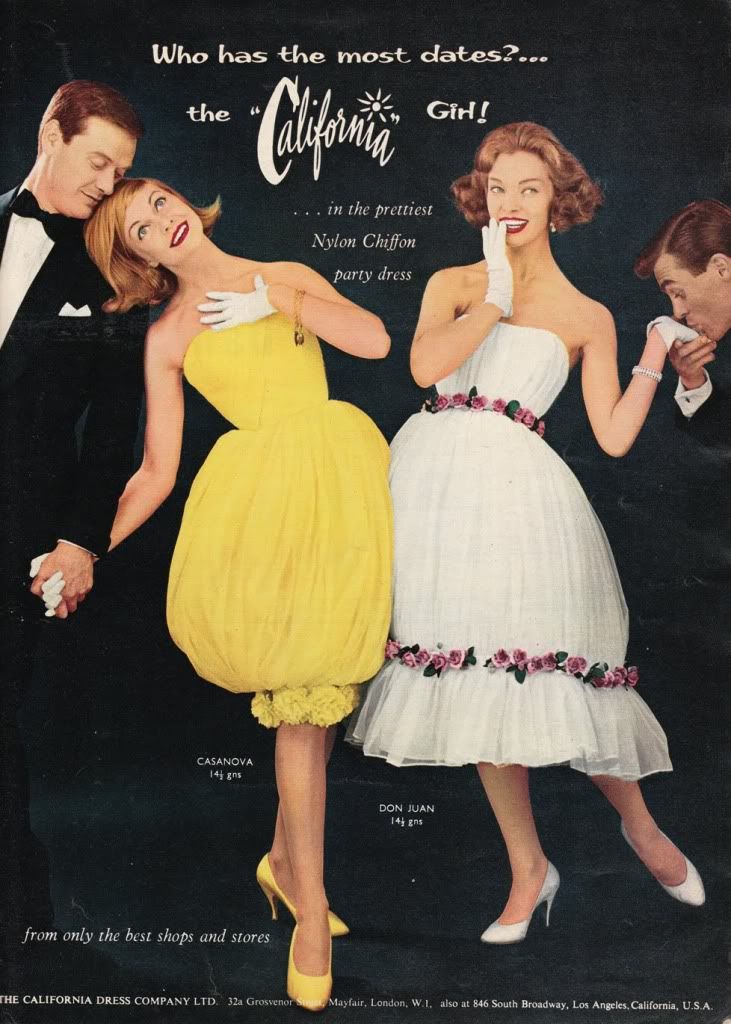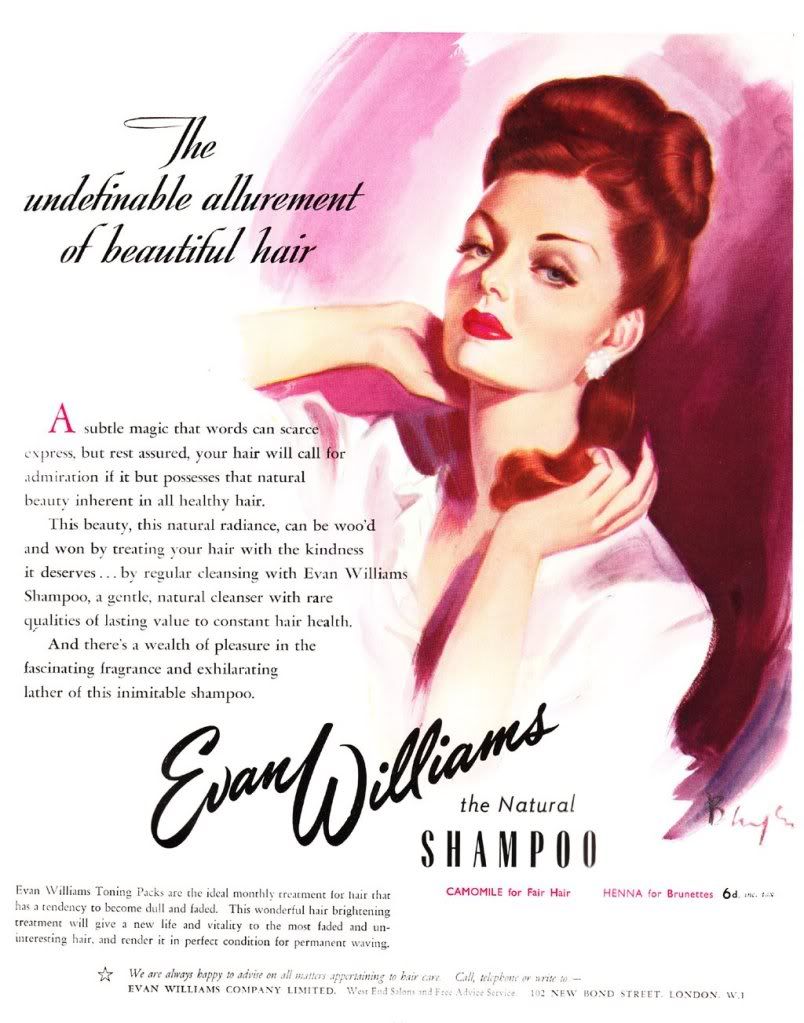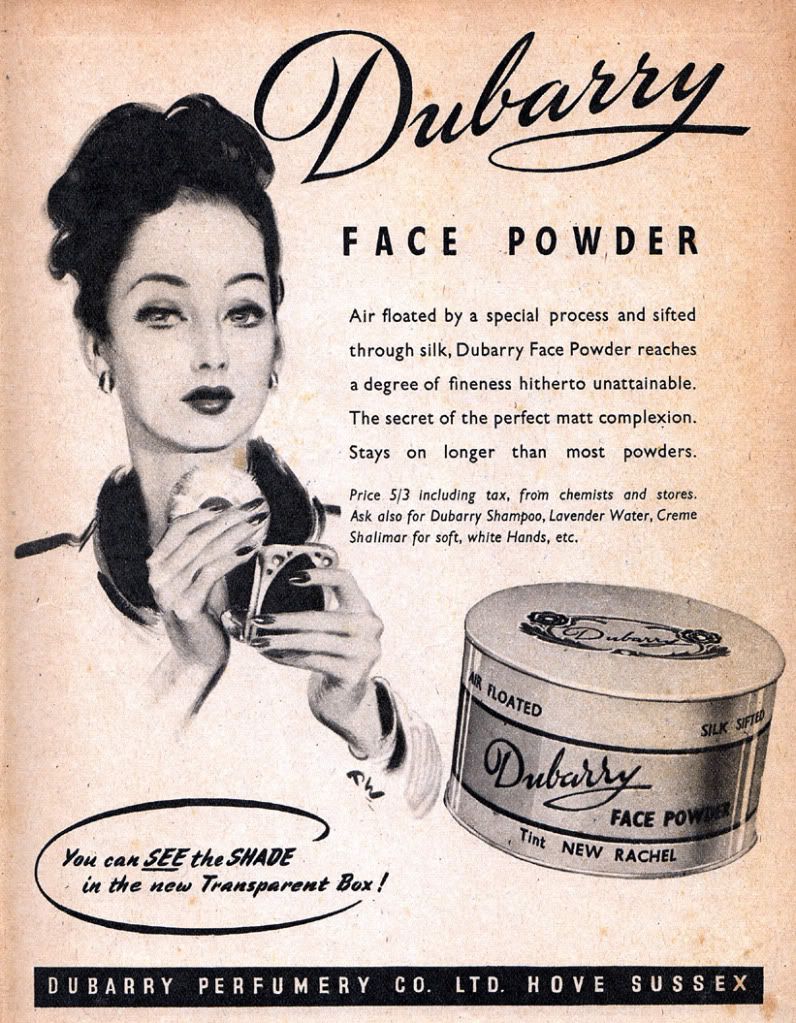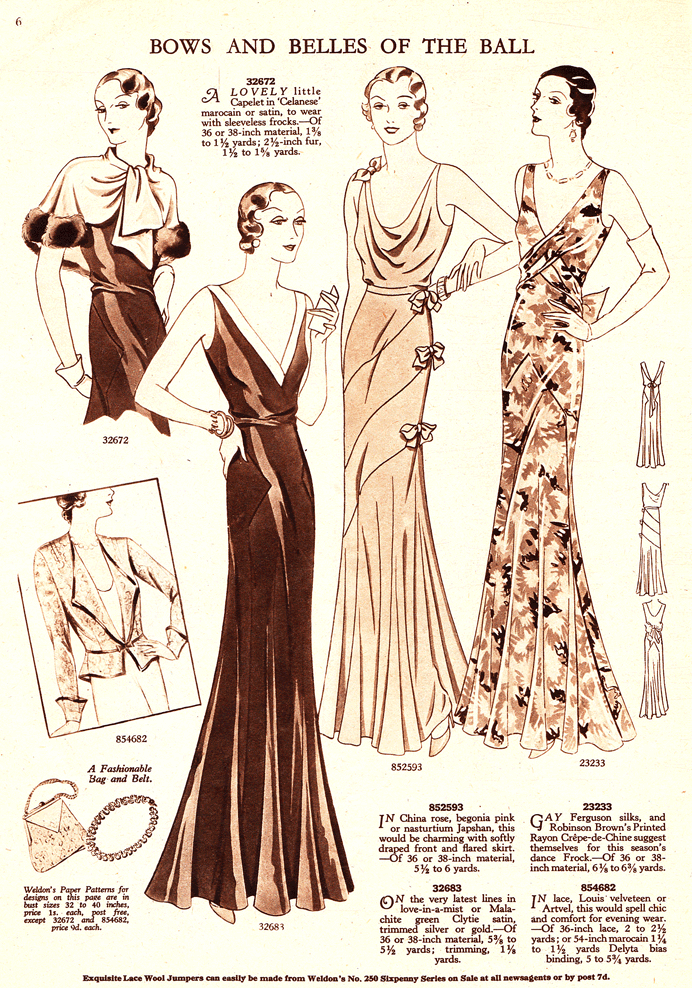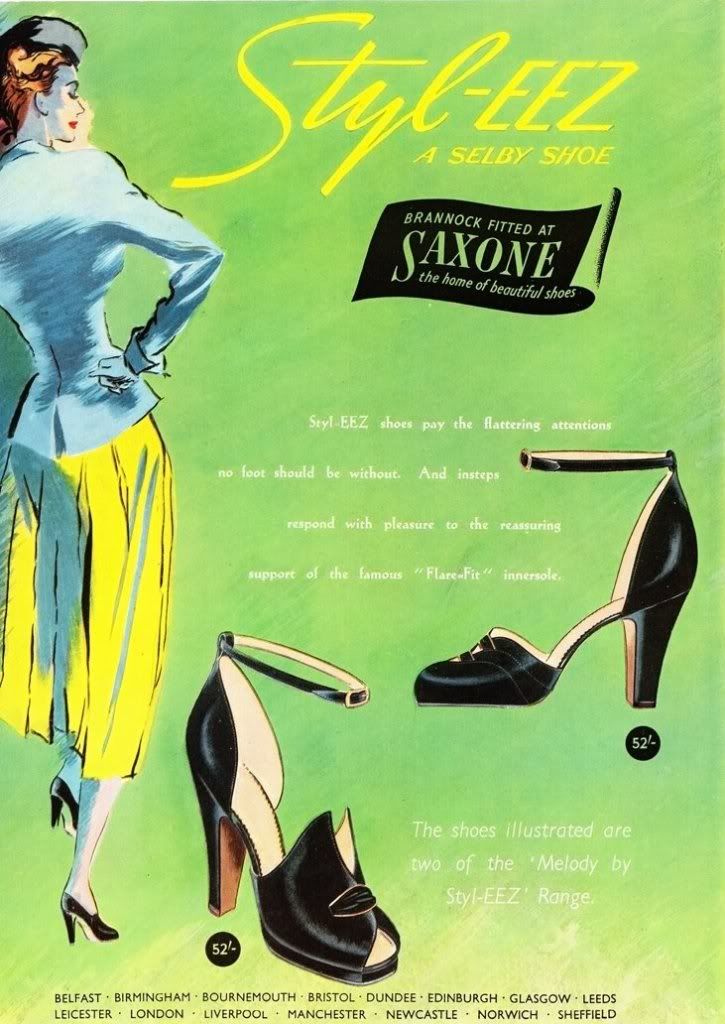 What's inspiring you at the moment?
Filed under: inspiration Tagged: | inspiration